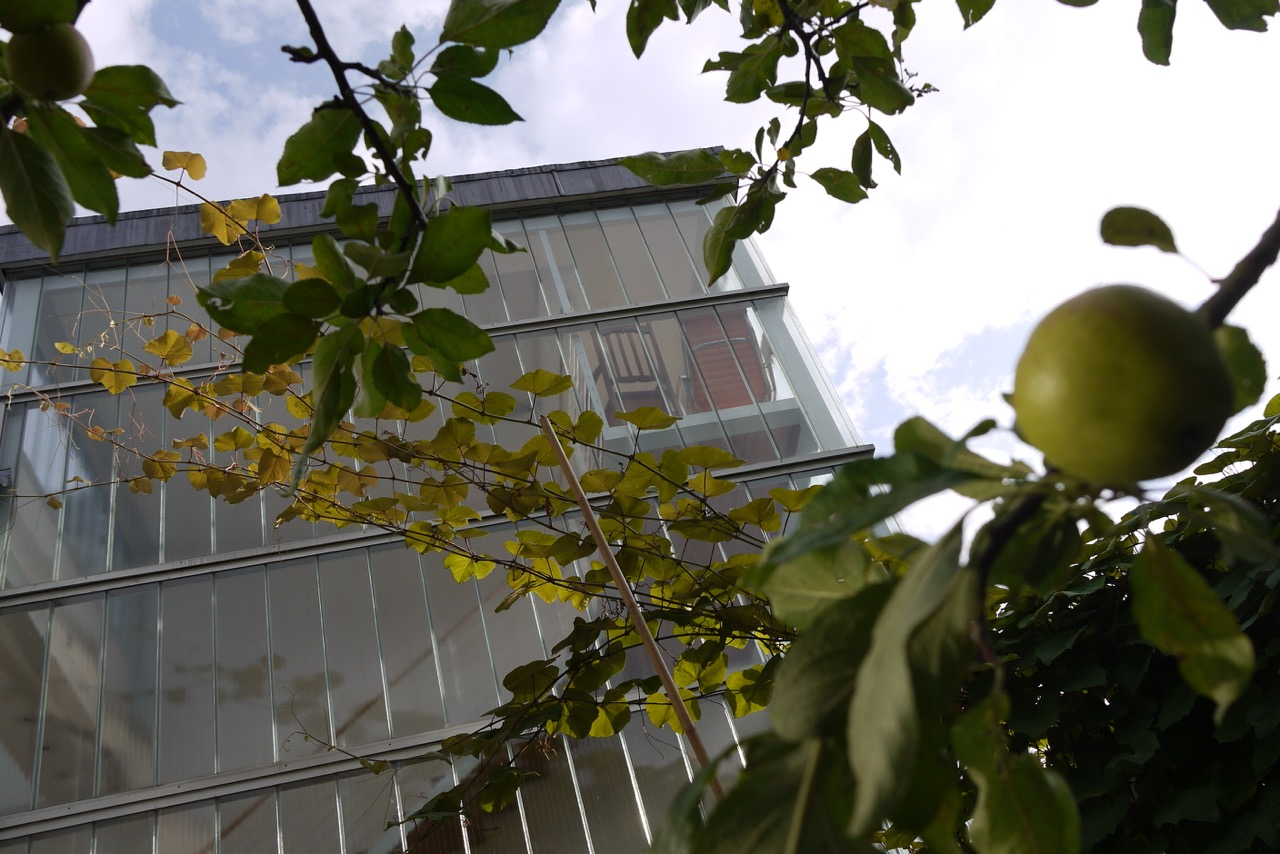 View from front courtyard of glazed atrium
Workplace Co-operative 115 is a purpose-built shared workspace providing a friendly environment for a diverse range of freelancers and small businesses. Currently there are 15 members engaged in a variety of 2- and 3-D making: animation, architecture, art, carpentry and joinery, designing, filmmaking, podcasting and scriptwriting.
With vacancies having come up in two spaces within the building, we are now looking for new people to join. We recognise the lack of diversity amongst the present group of members and are particularly keen to hear from people currently under-representated in making practices.
Both spaces offer desk-space with one of the units having access to a shared ground-floor workshop set up mainly for woodwork and assembly, though other practices may be compatible.
All units are generously proportioned and shared with others. Affordable rents include all bills, use of communal kitchen, a central atrium/circulation space for displays and exhibitions, and 24-hour access. Desk-space units are between £200–300 per month; desk-space plus workshop space is between £300–580 per month.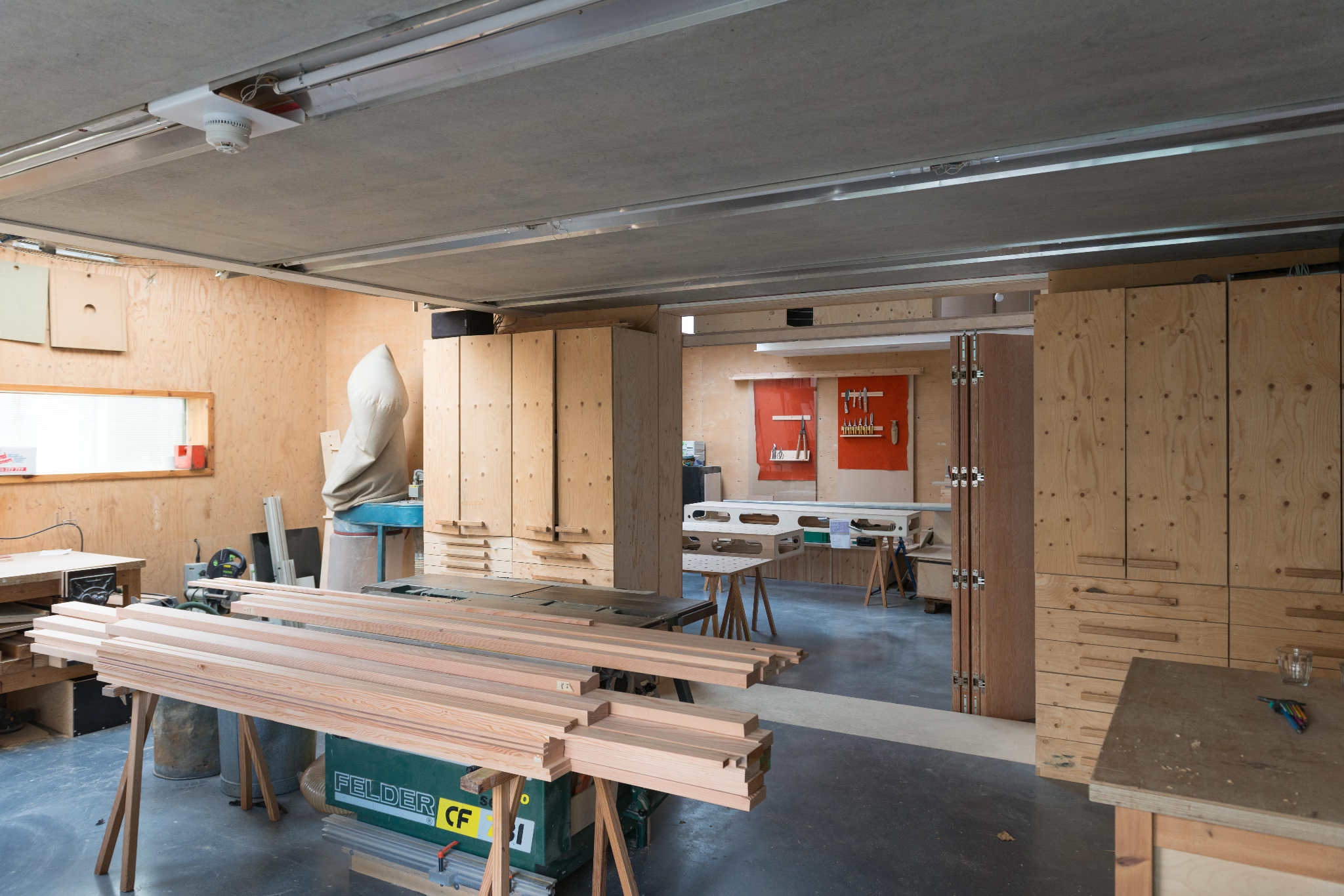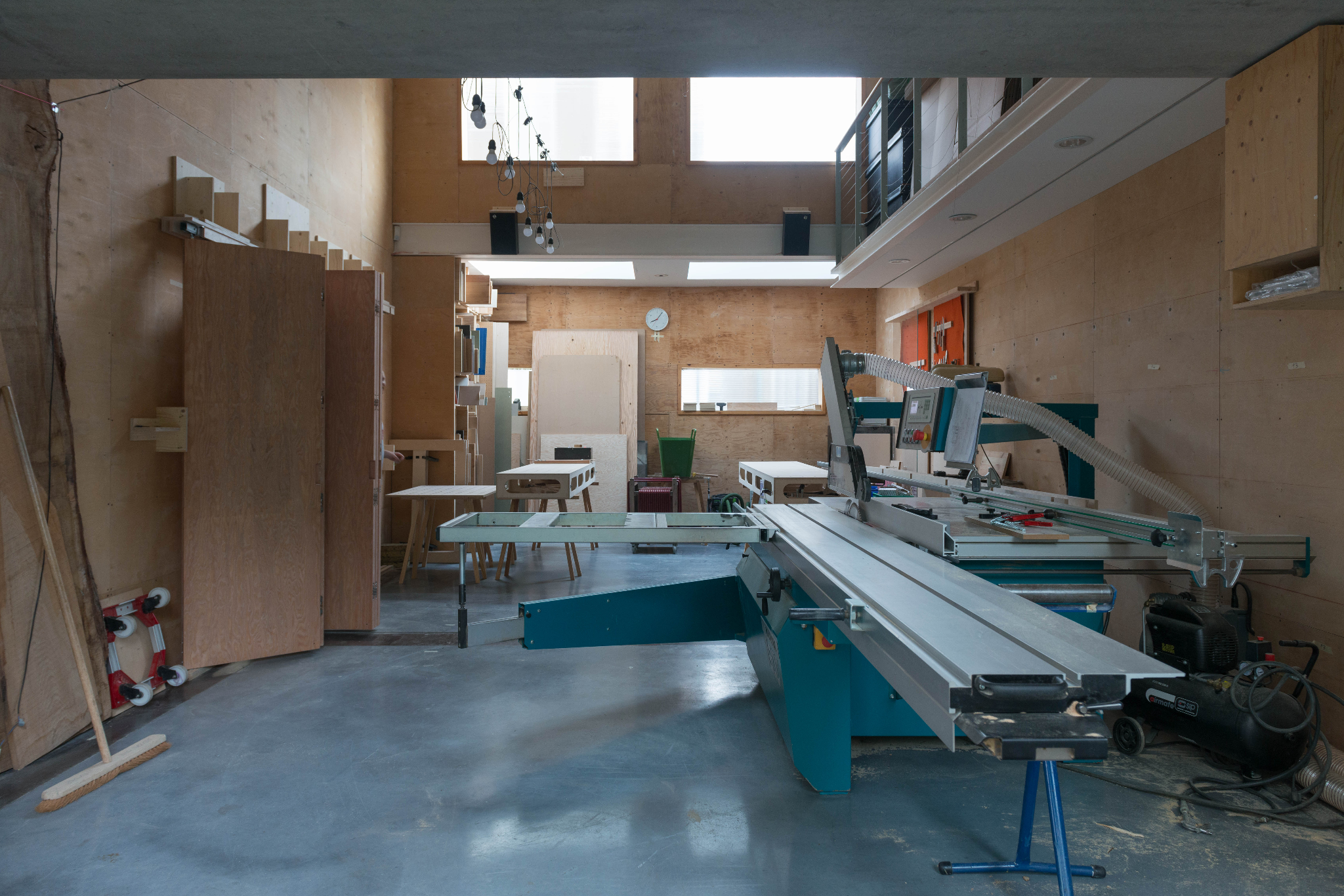 Two views of the workshop spaces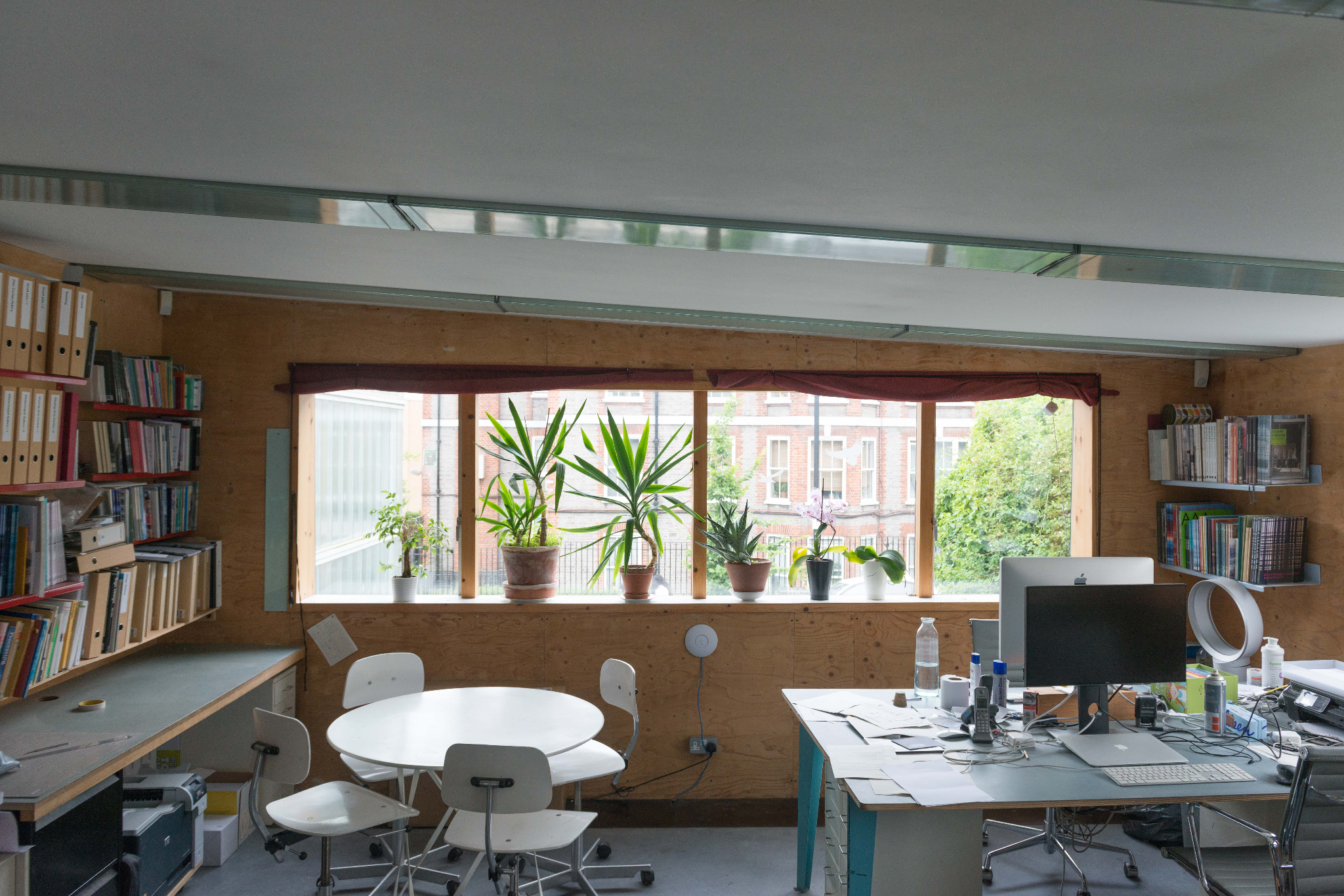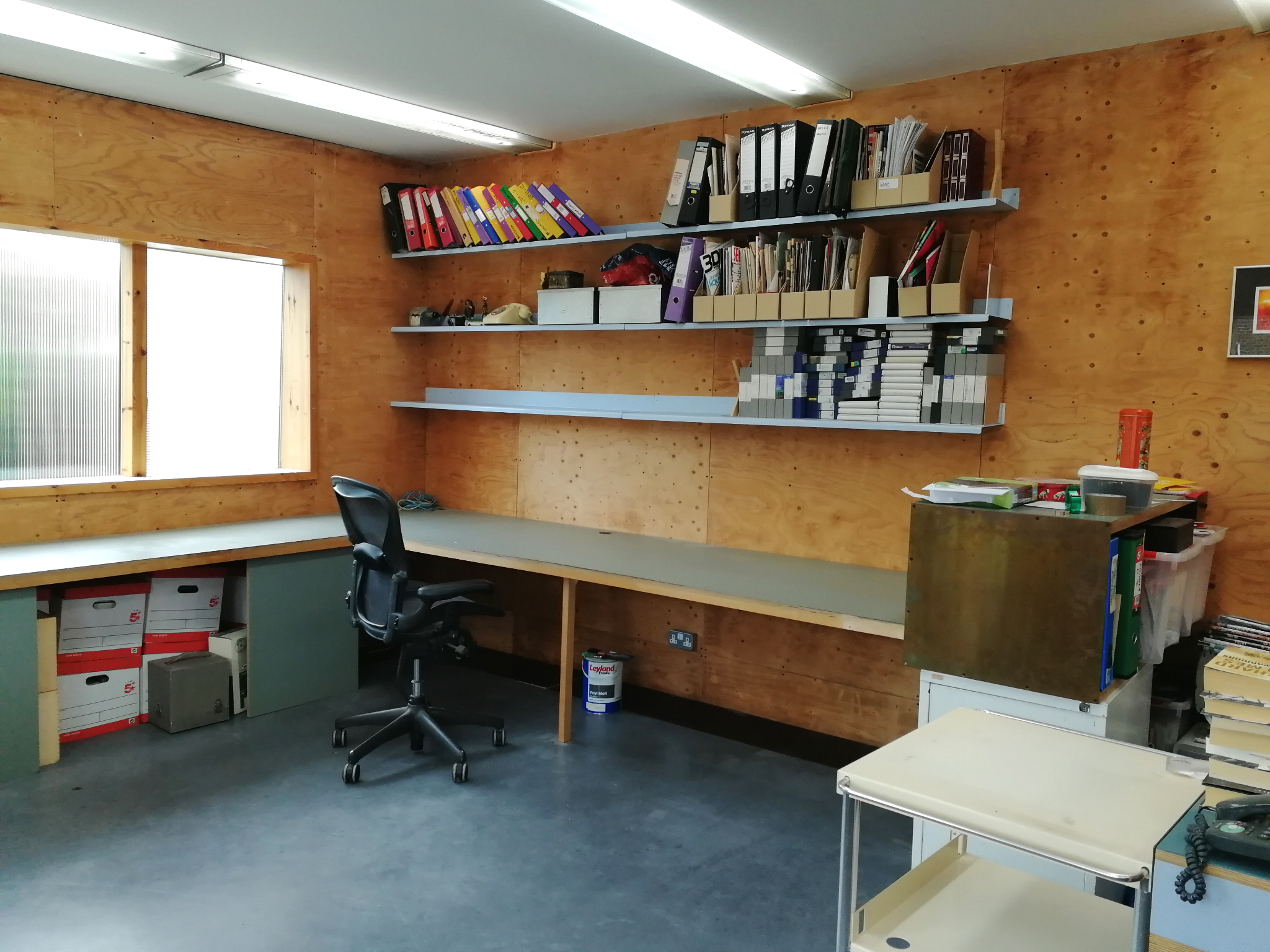 Two views of representative spaces within desk-space units
We take a co-operative approach to the running of the workplace, with responsibilities shared amongst members. Applicants are therefore expected to play an active role in the life of the co-op and have it as their main place of work.
Members work on their own projects but we actively encourage working collaborations between members.
More information, including the principles that underpin the co-op, can be found on our website.
If you are interested in becoming a member, please go to the following set of prompts and answer as many questions as you can about your practice and requirements: https://docs.google.com/forms/d/e/1FAIpQLSfdAg6e9o…
As an initial response we aim to reply to your enquiry within ten to 14 days.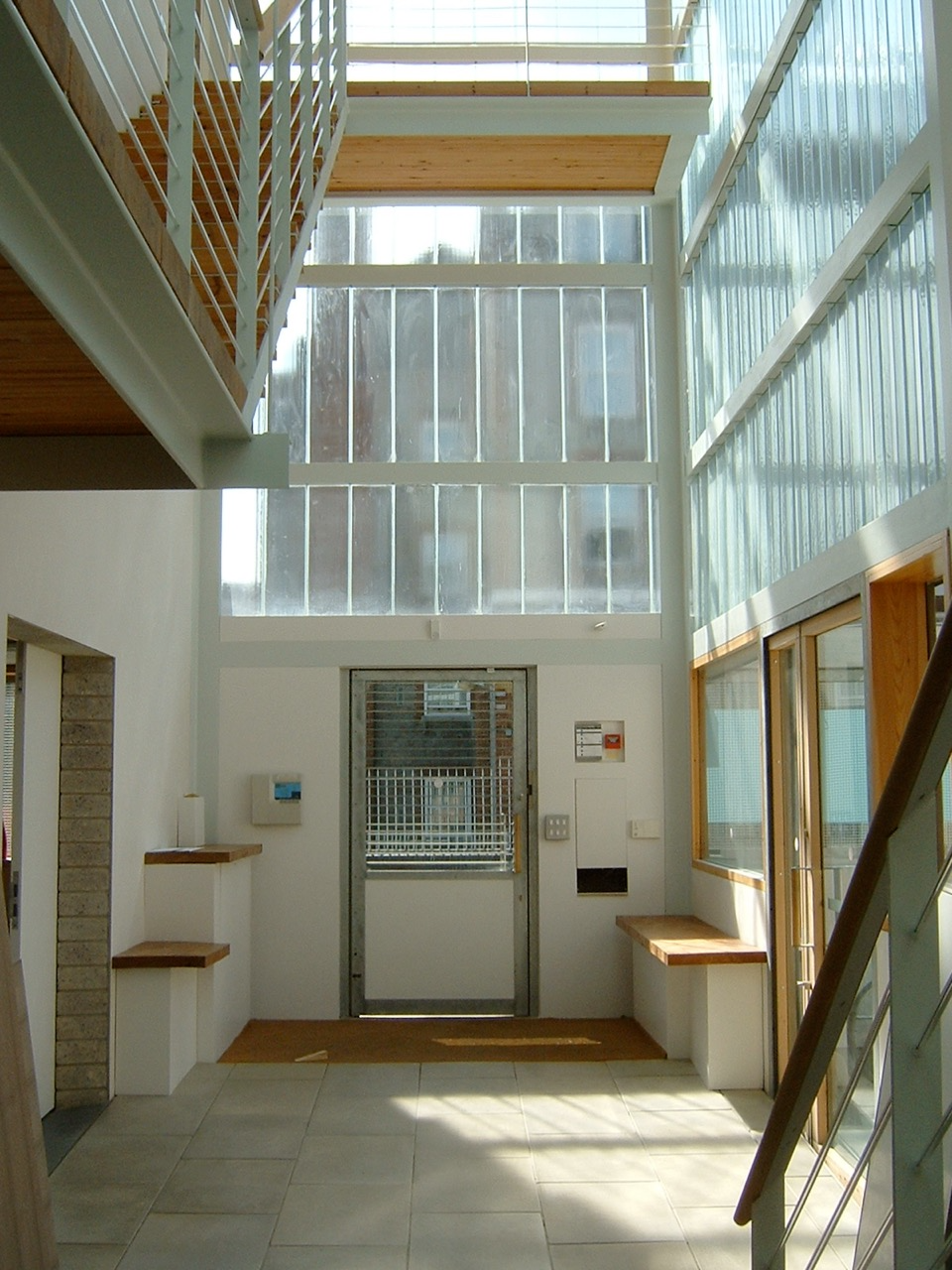 Inside the central atrium looking towards the front door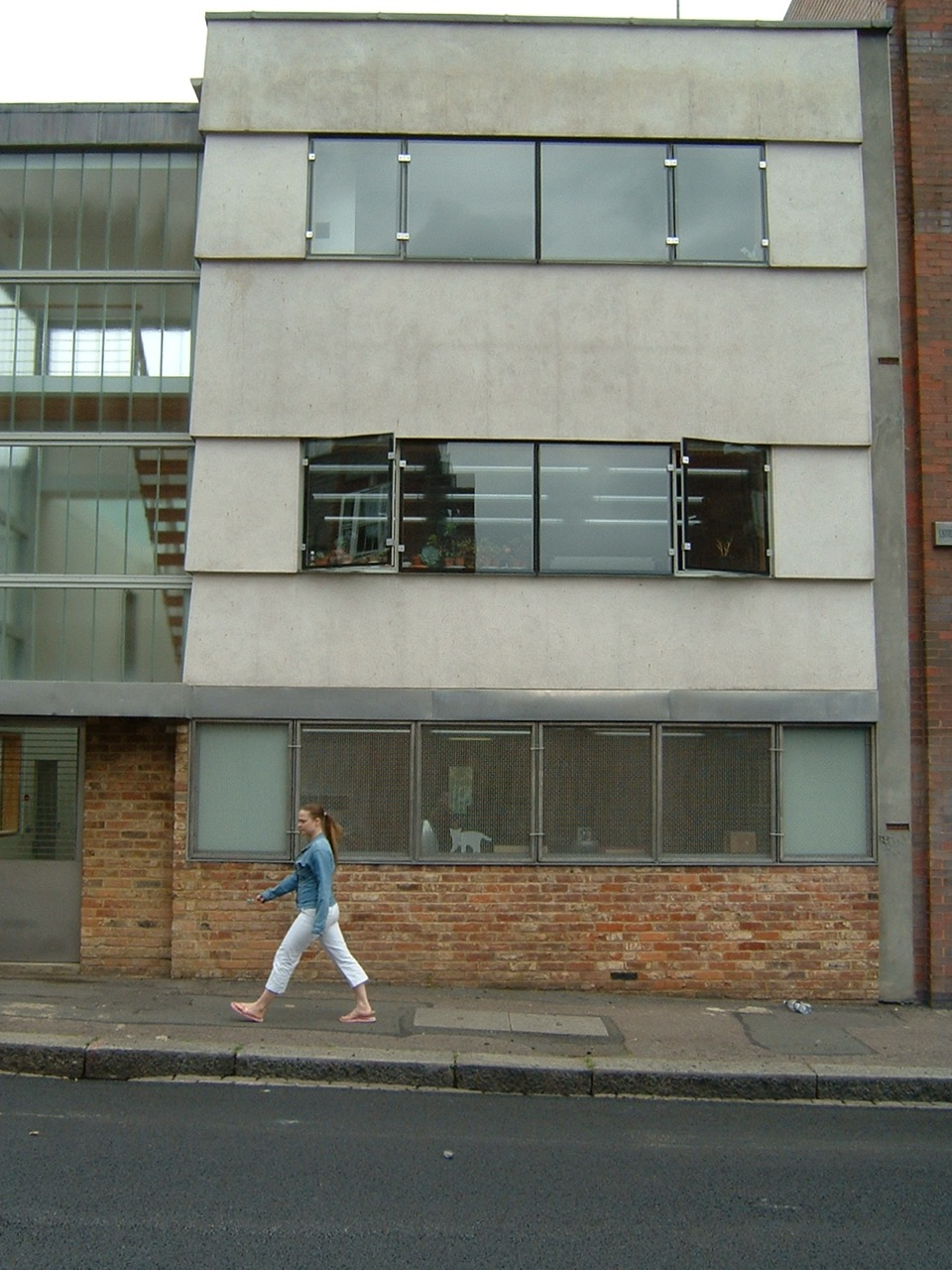 Street view of Workplace Co-operative 115